Product features
Quickheal antivirus server system program provides high level security to the web browsing experience by identifying any incoming threats in the web traffic. It also provides high level security to the large corporate servers, detects viruses before they infect the system, helps in identifying spam mails, has anti-keylogging and much more.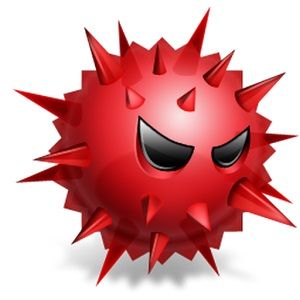 Total Ransomware Protection
complete protection of your important data from all the critical ransomware attacks. Antivirus server identifies any incoming ransomware and quickly blocks them. Backed up by Behavior Detection Technology. Detects and removes any new or unknown threats to the system.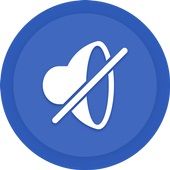 Auto-silent Mode
Most of the antivirus software have a lot of prompts and notifications which interrupts the normal usage. This Quick heal antivirus doesn't let the user experience deteriorate. All of this at no hamper on the security provided to the system.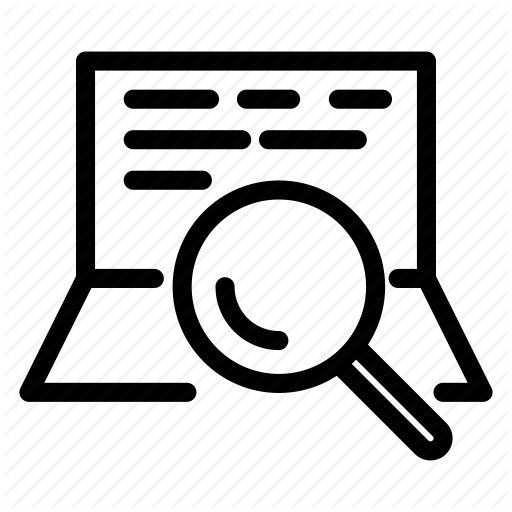 Quick Security Scan
Scans your system very fast. Quick scan on the predefined locations (the locations that are more vulnerable to threats and can serve as entry points) can be scanned. All the fraud websites are blocked effectively which are made only to steal sensitive information.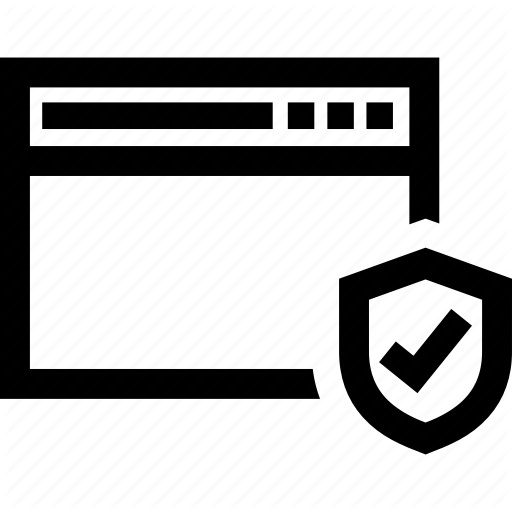 Web Browsing Protection
Browse through the websites without any fear of attacks on your system. The web security feature lets you monitor all the virus infected traffic beforehand and block them accordingly. It doesn't depend on the browser and doesn't slow down the Internet speed.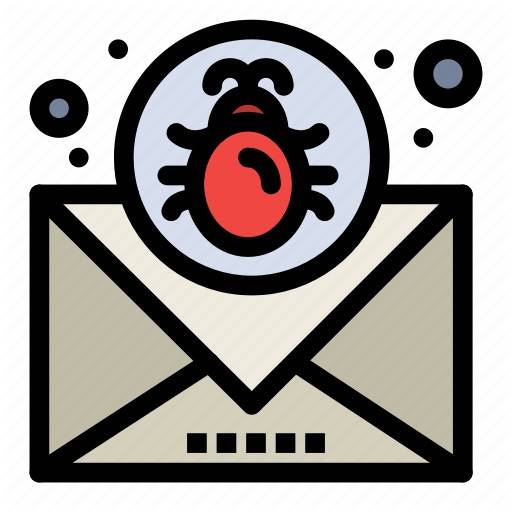 Email Attack Protection
There are certain emails which are spam, phishing attacks and some just infect your system. The quick heal antivirus server has filters to block them real time. It filters any incoming email and identifies spam easily.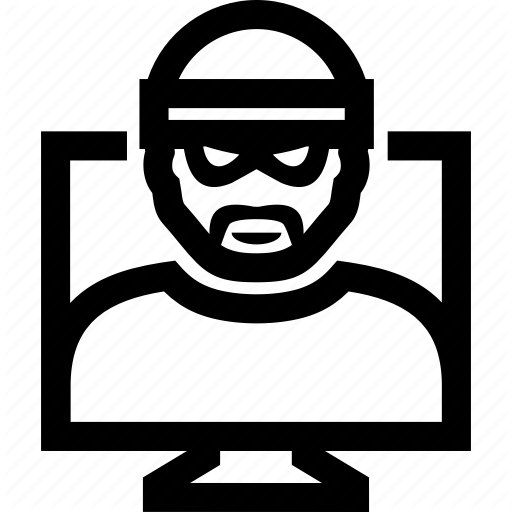 Data Theft Protection
With this network security feature, unauthorized external drives can be blocked from accessing any data on the server.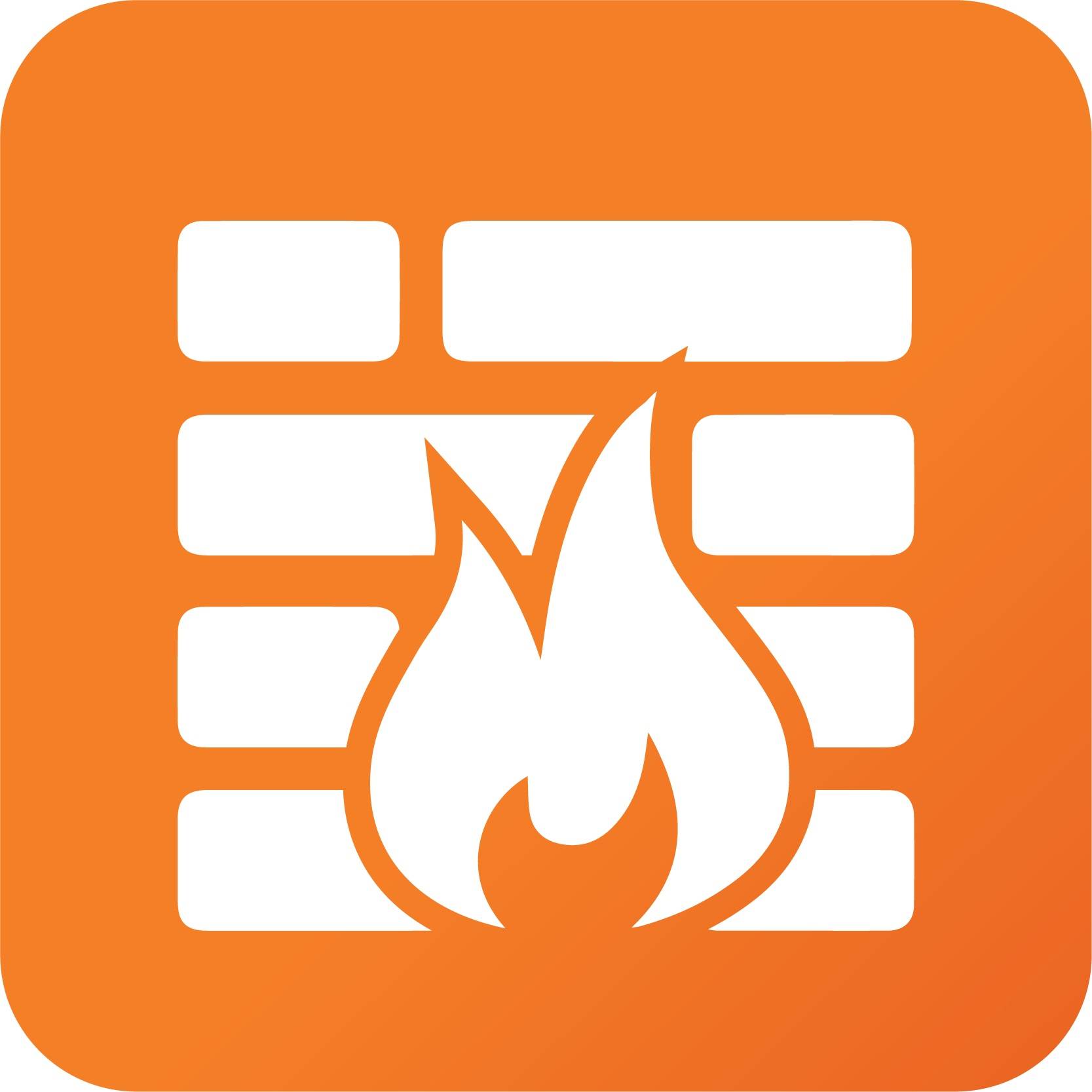 Strong Firewall
Monitors the network and immediately shields any malicious activity or attack on the system. It has a stealth mode that prevents any hacker from tracing the system or getting access to any control point, IDS/IPS is an additional security layer to act against any threat.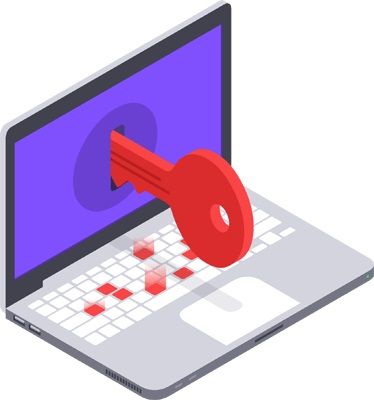 Anti-KeyLogger
Keyloggers are programs that record the user's keyboard activity and get hold of sensitive information like passwords, bank credentials etc. Anti-Keylogger protects against such thefts.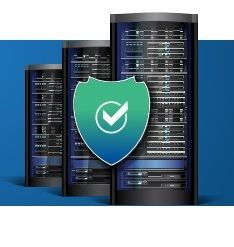 Quick Heal Remote Device Management (RDM)
The quick heal antivirus server has a web portal to manage every quick heal product bought. The security status of the products can be viewed with RDM. Visit Quick Heal RDM here.
IN THE BOX
Sales Package
Antivirus Installation CD-ROM
GENERAL
Brand
Quick Heal
Model
Server Editon
FEATURES
System Requirements OS
Microsoft Windows 2000 Server/ Advanced Server and above
System Requirements Processor
Pentium or Faster & Mini. RAM 512 mb
Compatible OS
Windows 2000 Server/ Advanced Server and above
Extra Features
Scan External Devices for infections and other threats
VALIDITY
Server
1
Validity
3 years